Spring is a favorite time of year for home sales as well as a favorite time for termites to start their new colonies. Yes, termites are present throughout the entire DC metropolitan region. Termites and wood destroying insects can be found in neighborhoods around NW DC, Bethesda, Chevy Chase, American University Park, Wakefield, North Cleveland Park, just to name a few. That's why homeowners need to always be on the lookout for these pests.
Our favorite termite inspector, Julio Gonzalez of Greentree Group, tells us that termites snack on more than just wood. They like wood paneling, cardboard boxes, carpeting and even drywall. A warm day after a rain is a favorite time for swarming. If you notice a swarm indoors, it is a good chance you have an infestation.
Some interesting notes: termites travel in "mud tubes" they build from soil, wood particles, and other materials. You can see these tubes on foundation walls, floor joists, and other areas, usually in the lower level of the property.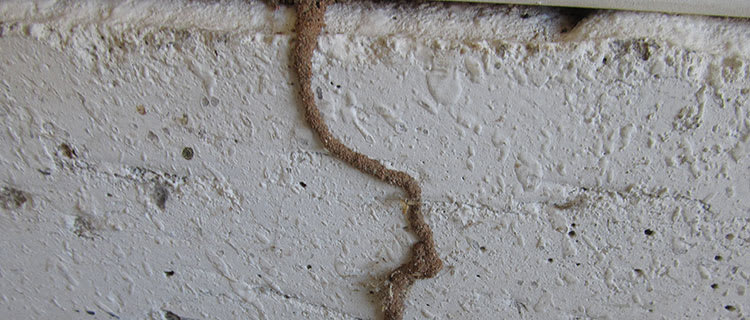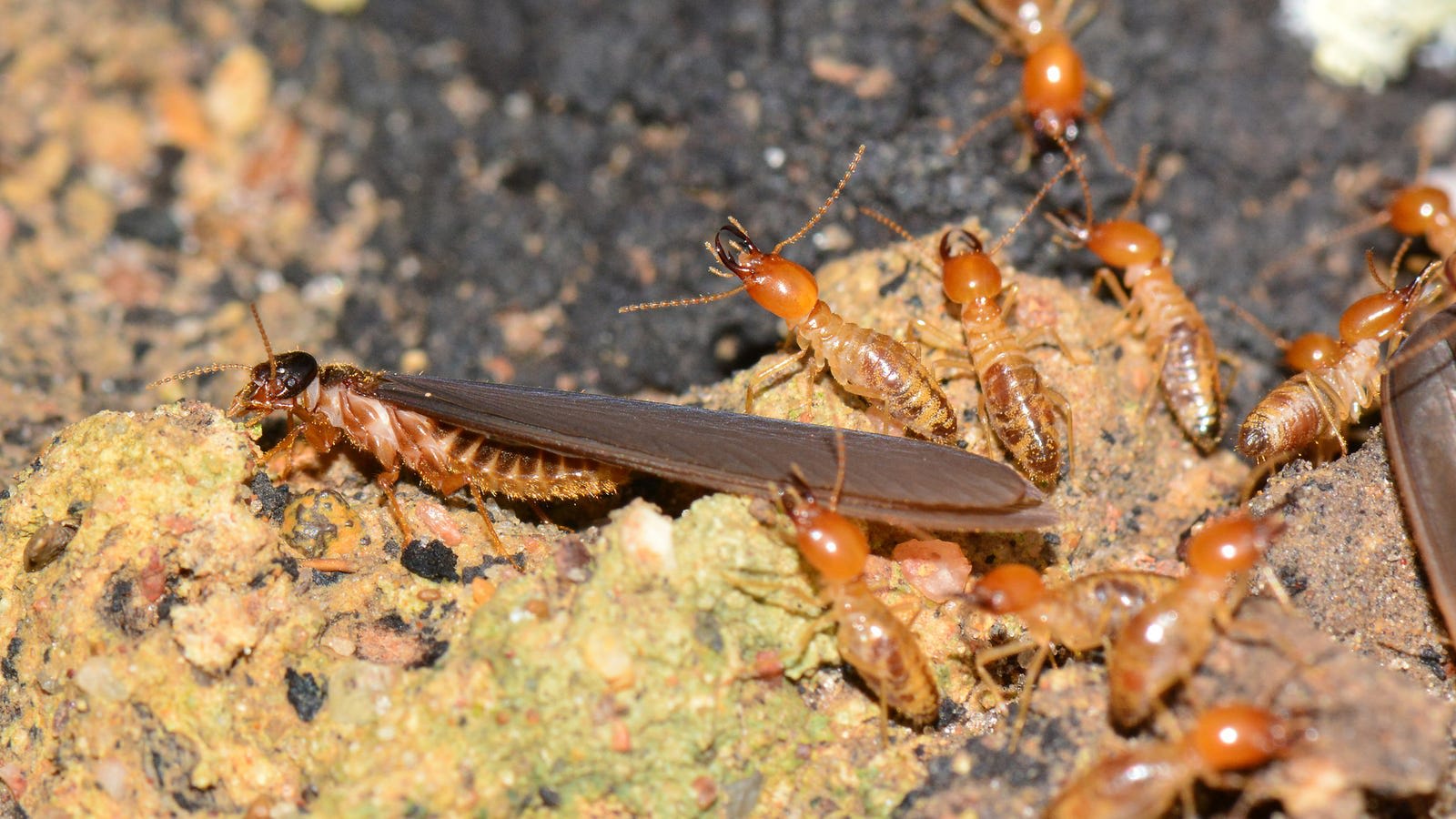 At Rina Kunk & Co, we recommend each of our home sellers do a pre-market termite inspection. Looking for recommendations for termite inspectors, call us anytime. We'd love to recommend our tried and true inspectors.