Lots of buyers do a home inspection prior to purchasing a property. Some sellers do a pre-market inspection prior to putting their house on the market. What should you do?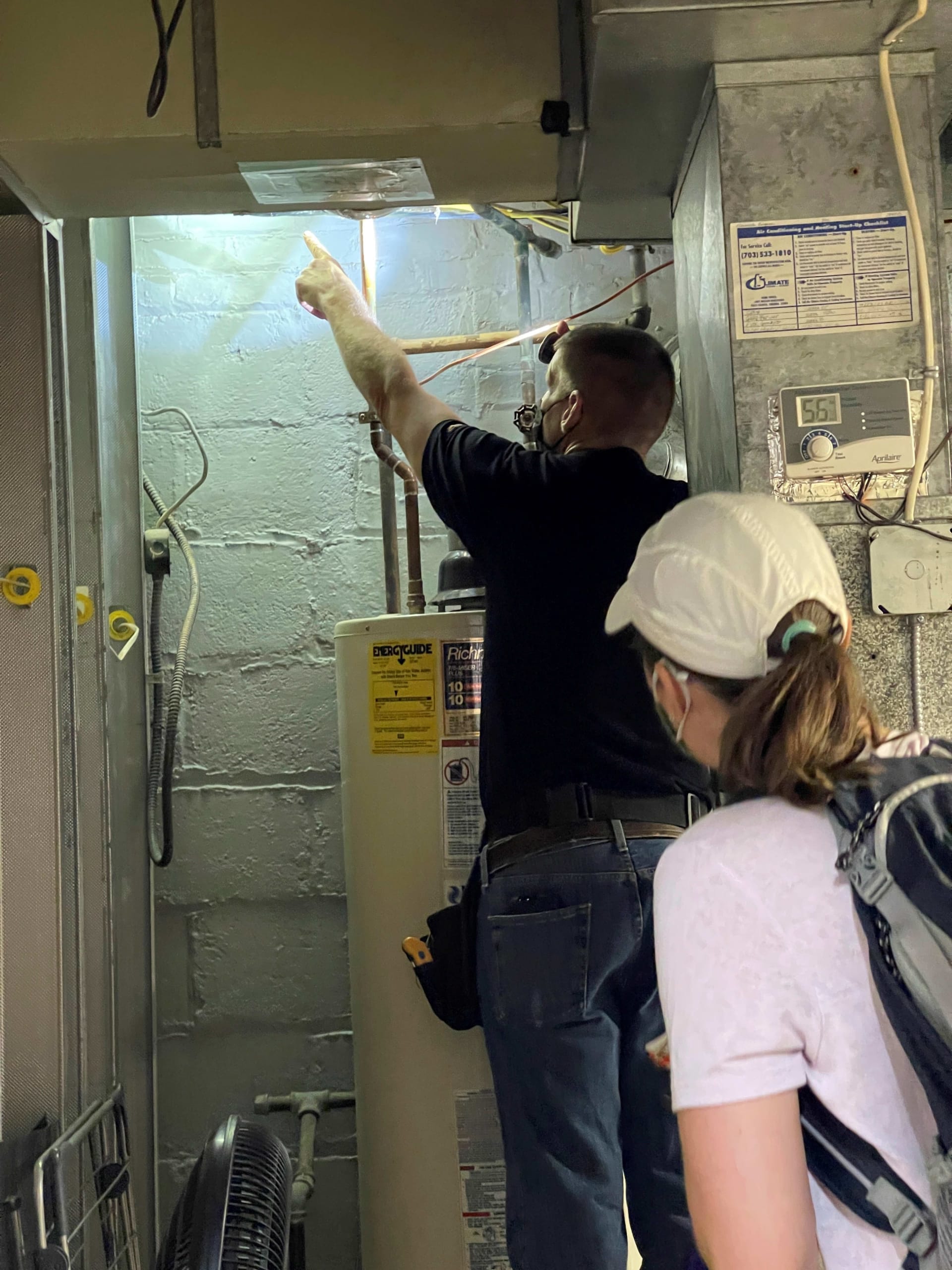 The Home Inspection step in the home buying or selling process can be the most daunting and intimidating for both buyers and sellers. Questions often arise: Will an inspector advise a buyer to make or not make an offer or withdraw their offer based on the inspection findings? Will an inspector give estimates for repair and replacement costs? Should a buyer be present during the inspection? How are inspection items handled between the buyer and seller? These questions and more are important to know in advance of the scheduled inspection.
Having sold properties in all areas of DC, Montgomery County, Frederick County, Fairfax County, Alexandria and elsewhere, I can confidently say that jurisdictional nuances and basic real estate protocol are different in the various areas of the DMV and all come into play. It is important to have an upfront and honest conversation with your Realtor prior to beginning your house search or preparing your home for sale, so you are prepared to budget accordingly for your offer or your pre-offer inspections or to understand the negotiating aspects of home inspection contingencies.
If you're looking for recommendations for home inspectors, call us anytime. We'd love to recommend our tried and true inspectors.
I always have time for your real estate questions and look forward to hearing from you.
#buyer #homebuyer #homeinspection #realestate #DMVrealestate #rinakunkrealestate #rinakunkrealtor