Millions of Americans have embraced the work-from-home life. And the shift toward remote working is beginning to influence where people call home.
One of the biggest drivers for this year's booming real estate market were record-low mortgage rates. Experts are predicting that rates will remain low for the foreseeable future. While home prices continue to appreciate across the country, the counter of the low mortgage rates have made purchasing a home increasingly affordable, especially for first-time homebuyers. Many market experts expect a huge jump in purchases by millennials in the coming year and home prices to go up 5-7% on average.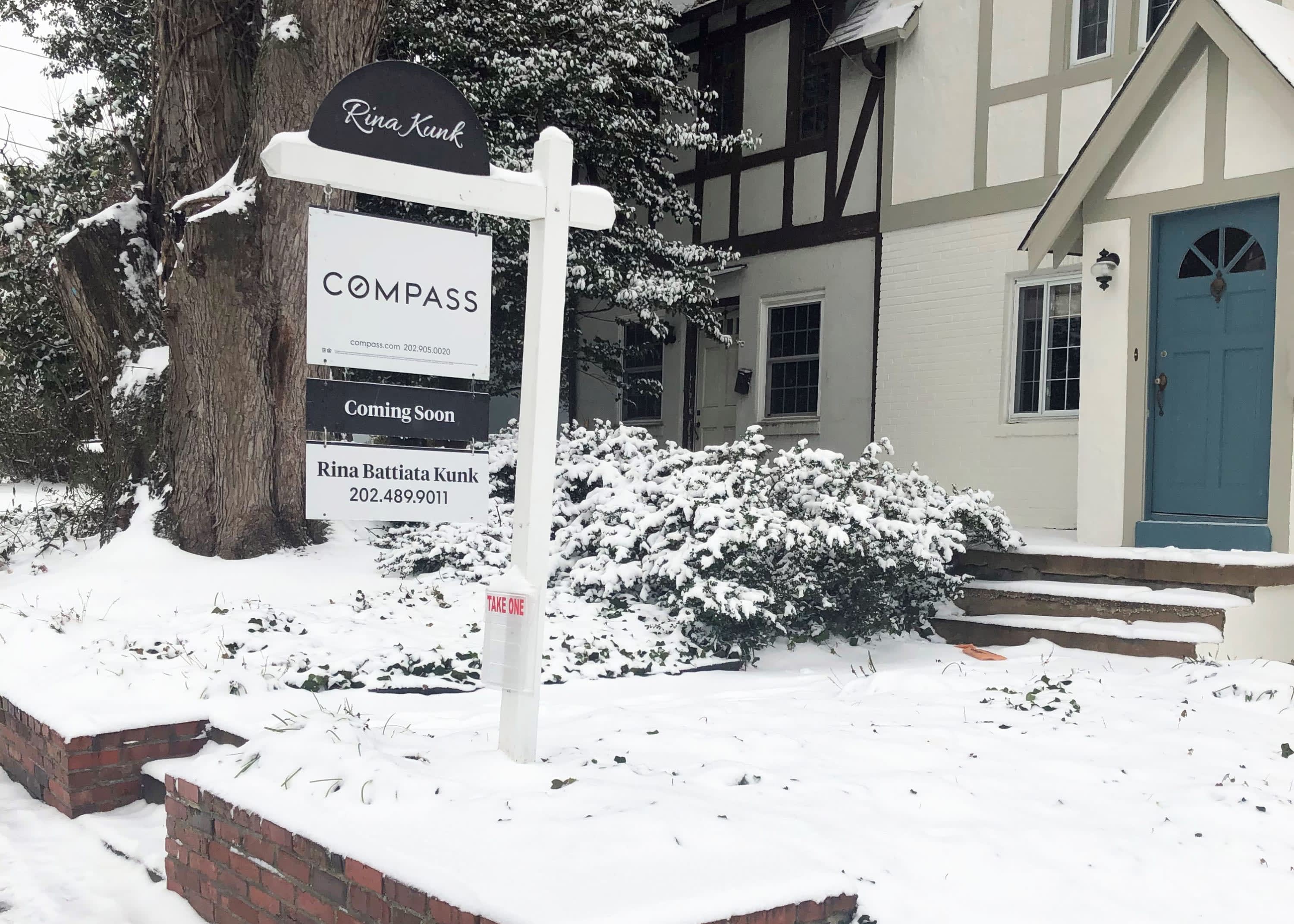 Real estate is local and for those of you in the DMV, Urban Turf provided interesting projections for the new year, stating that 2021 may be the strongest real estate market since 2005.
CLICK HERE
to read full article.
A new report identifies the housing markets that are poised to be the strongest in 2021 across the country. Realtor.com ranked cities based on their projected home sales and price growth.
CLICK HERE
to read more.
If I may suggest - if you're interested - let me create a "Compass Collection" for you - it is basically a search on Compass.com (similar to what you might see when searching online from your favorite real estate website) beautifully presented and includes "Private Exclusives" (off-market sales) and "Coming Soon" listings. You'll see a more complete update on the market. Let me know if you are interested. Here is an example:
COMPASS COLLECTION