Have You Heard About Park Score?
The Trust for Public Land has an annual list of US cities ranked by PARK SCORE. Their goal is to have every US resident live within 10 minutes of a park.
The ranking is based on 5 characteristics:
Access, Investment, Acreage, Amenities & Equity.
Did you know?
21% of DC's land is used for parks.
DC has 636 parks.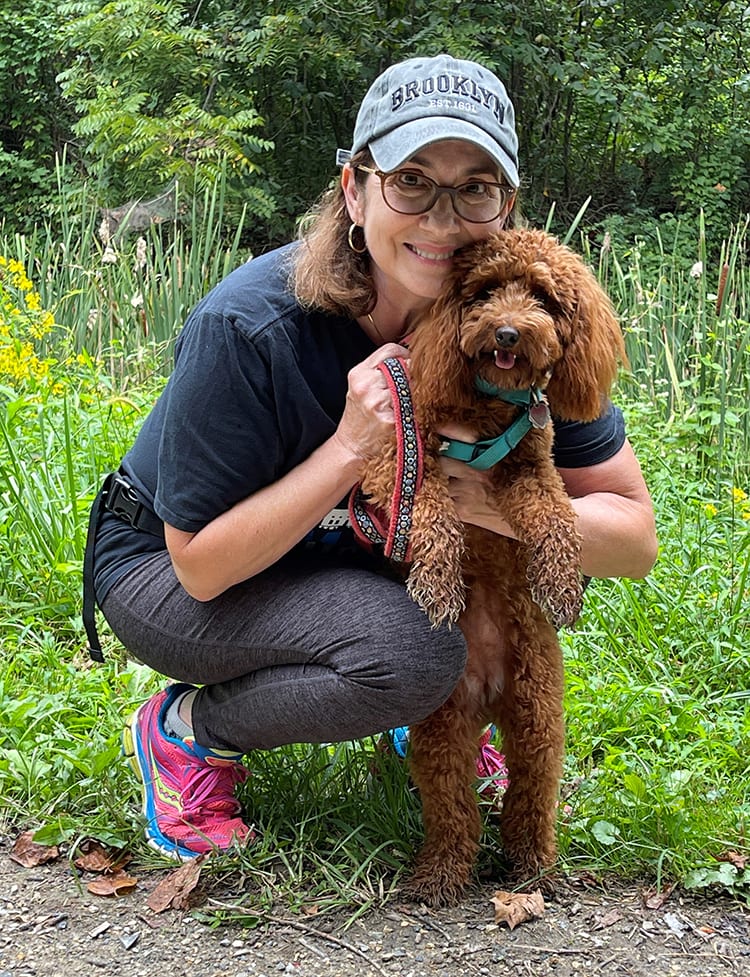 Here I am with our new puppy, Phoebe, on the C&O Canal in early September, muddy paws and all. We feel fortunate to be in close proximity to many parks and trails.
I hope you'll be in touch and I always look forward to hearing from you! Warmly, Rina