There are holiday lights everywhere! This year it seems we all need a little extra cheering up. It's wonderful to stroll through AUPark DC and see twinkling lights on houses, trees, fences and even roofs. 
Are there more houses decorated for the season this year? Are the decorations more elaborate? Sure seems that way.
Many of the businesses in Tenleytown have decorated their windows with lights and beautiful winter scenes. Winter Yeti's are peeking out in surprising places.  Take an afternoon stroll through Tenleytown Main Street and check out the window displays on Sullivan's Toy Store, City Bikes, Le Chat Noir, and more.
If you want holiday lights on a grander scale (think drive-through light trails, winter wonderlands, lit-up animal sculptures), Washingtonian has you covered across the DMV with their list of displays.  Check it out
HERE
.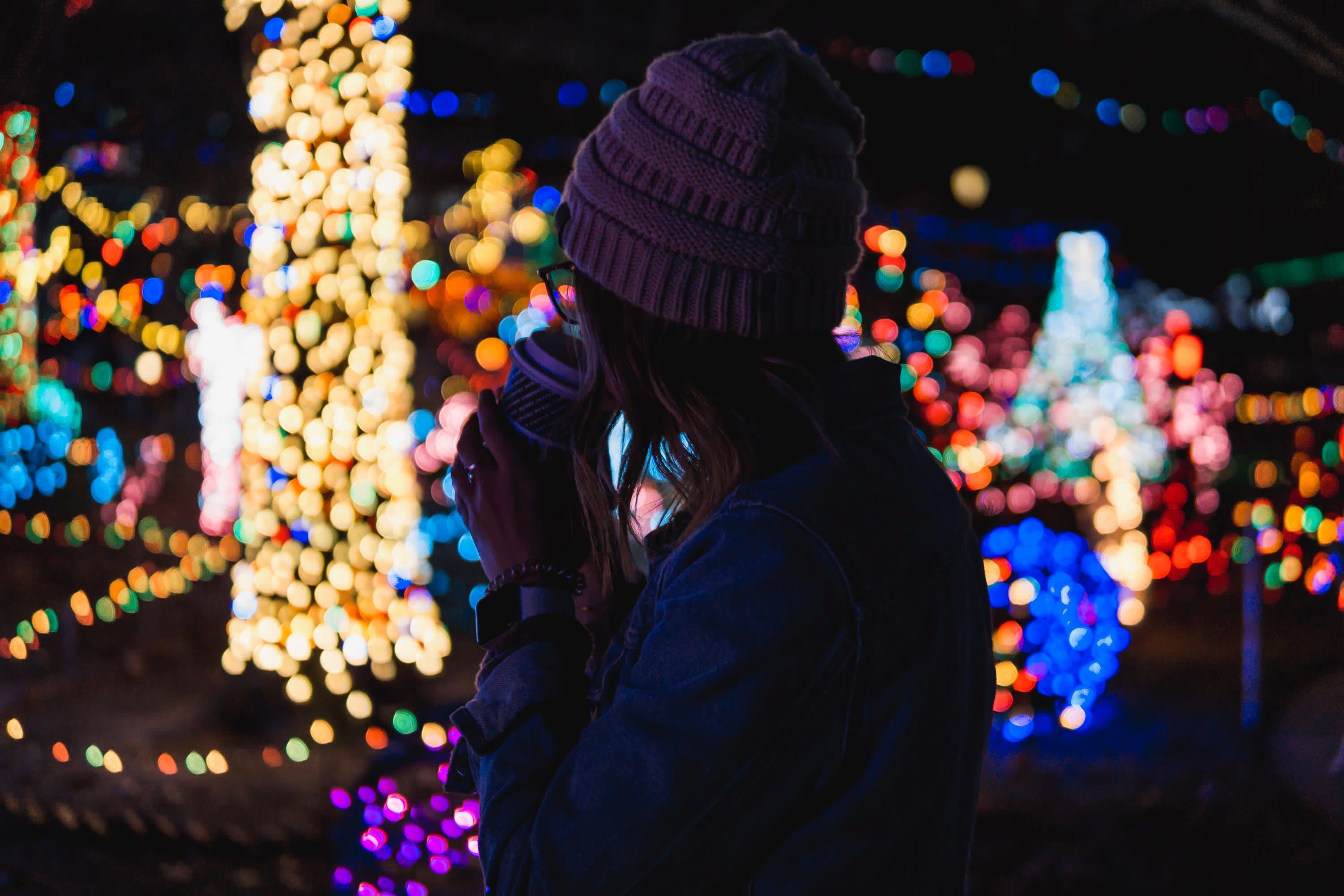 Mattisse Restaurant - Tenleytown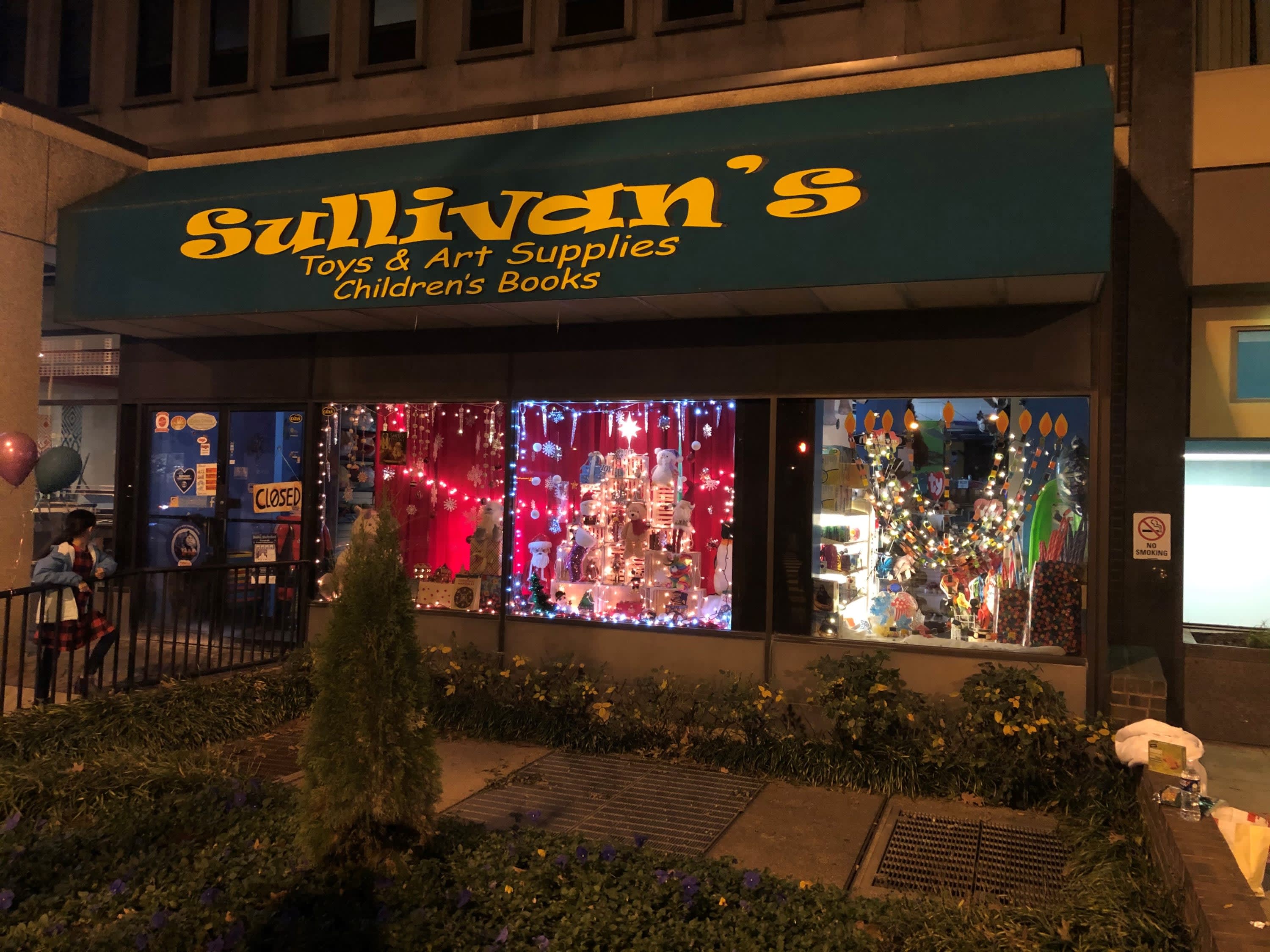 Sullivan's Toy's - Tenleytown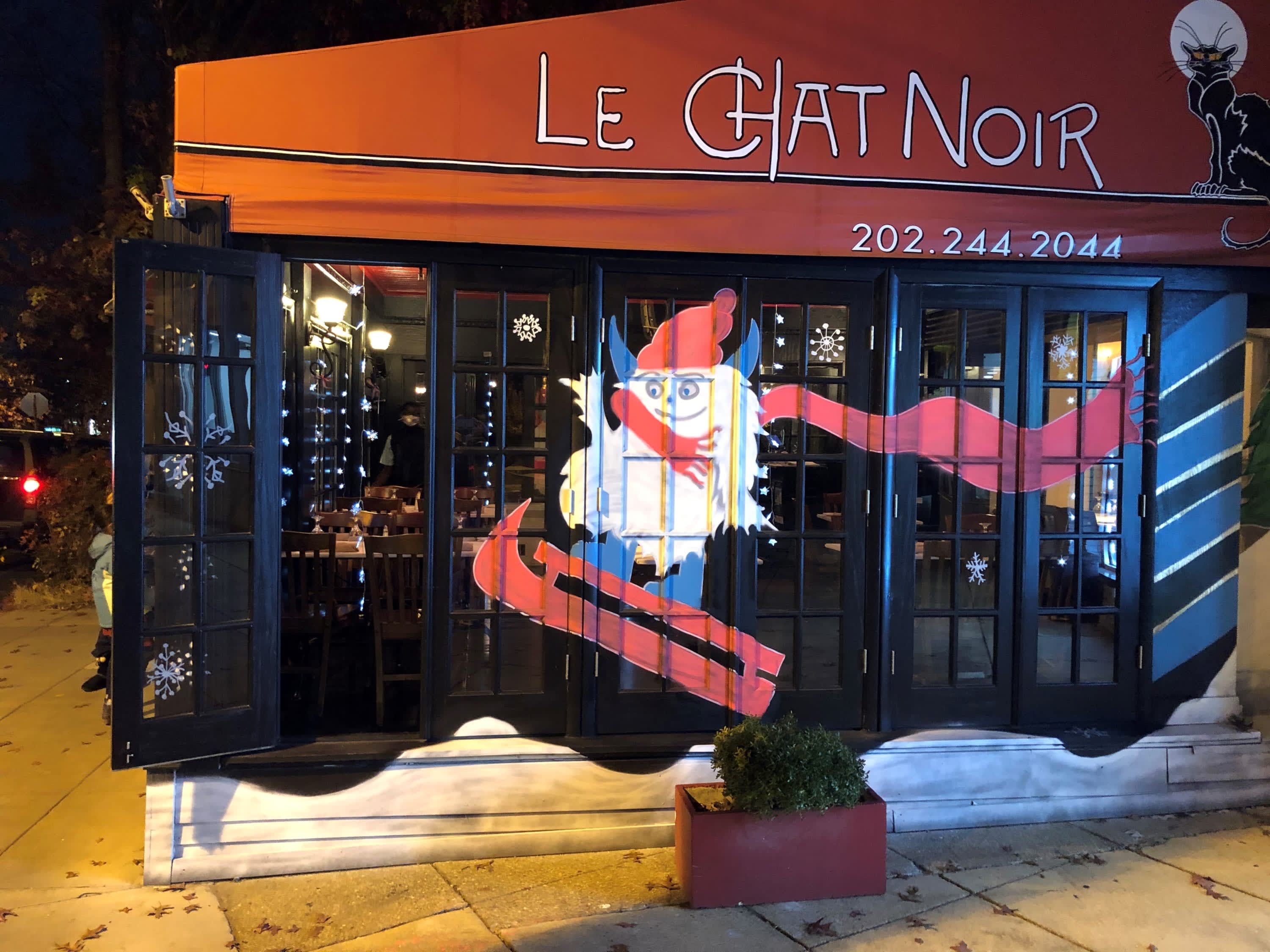 Sledding Yeti - Le Chat Noir - Tenleytown